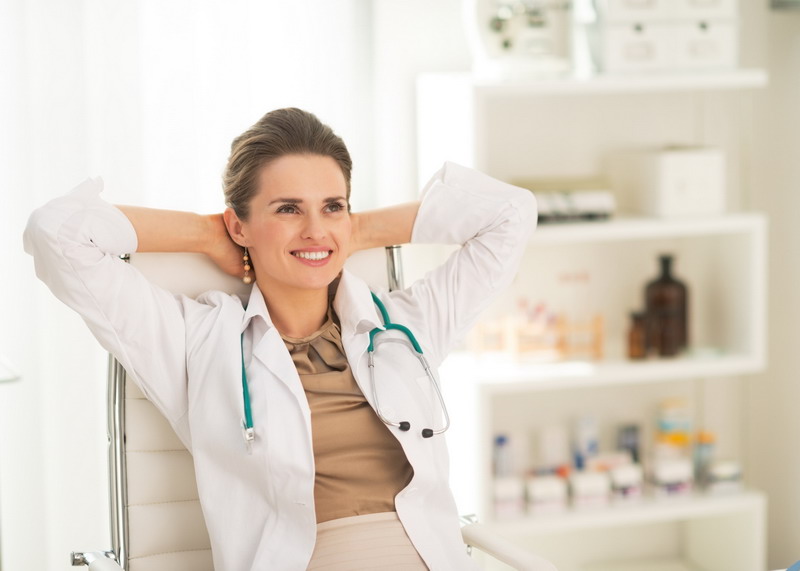 Nearly every article extolling the benefits of locum life talk about the same basic principles: travel, adventure, flexibility, etc. But is that all there is? Are there any other benefits to working as a locum tenens clinician that people are not talking about? You bet. The benefits of locum life are as varied as the people who choose it.
For the record, locum life is not limited to certain disciplines. Virtually any doctor, nurse, or advanced practice clinician can make a career out of locum tenens work. Even therapists can spend their entire careers as locums. Contracts are plentiful if you are willing to keep an open mind.
So, what are some of the benefits of locum life you rarely hear about? Check these out:
1. A More Relaxed Environment
More than one career locum has reported enjoying a more relaxed work environment regardless of individual contracts. Yes, there are exceptions to every rule. There are situations in which a locum is put under a tremendous amount of stress at a facility that is in bad shape. But by and large, the locum life is pretty stress-free from a professional standpoint.
This more relaxed environment is rooted in the fact that the locum does not have any responsibilities other than fulfilling the duties outlined in his or her contract. Locums are not worried about hospital margins. They don't have to concern themselves with departmental politics. They do not have to pay any attention to the business side of medicine. They can enjoy the satisfaction of treating patients.
2. Fewer Management Issues
Another locum benefit that rarely gets talked about is that of fewer management issues. Because locums are only temporary, many of the management decisions affecting permanent employees have no bearing on the locum. Even poor managers with long histories of alienating employees aren't a problem because locums will be moving on at the end of the contract.
Along those same lines, locums don't tend to be bogged down by staff meetings and other time-consuming activities that don't pertain to them. Once again, they are free to treat patients without management issues hanging over their heads.
3. Greater Self-Awareness
This final benefit might be the most attractive of the three listed in this post. What is it? It is greater self-awareness as a clinician. To get a better understanding of what this means, imagine yourself working 30 years as a hospitalist for the same multi-hospital system.
That much time in a single position makes it very easy to define yourself and your career according to the confines of your job. You started as a hospitalist, you worked your whole life as a hospitalist, and you retired as a hospitalist. But is that who you really are?
Locum tenens work gives the clinician freedom to explore so many different options. It can help him or her understand who he/she really is as a clinician. It can help him/her discovering his/her strengths and weaknesses, define career goals, and come to understand where he/she thrives professionally.
Locum Tenens Not for Everyone
This article offered you three benefits of the locum life that aren't talked about a lot. Nonetheless, they are very real to many locums. You might want to consider them if you are weighing the possibility of becoming a locum tenens clinician.
Please understand that the locum life isn't for everyone. Even with everything locum tenens has to offer, there are some drawbacks. Like any other job in the medical profession, it is wise to think things through and weigh all of your options before deciding to pursue the locum life.